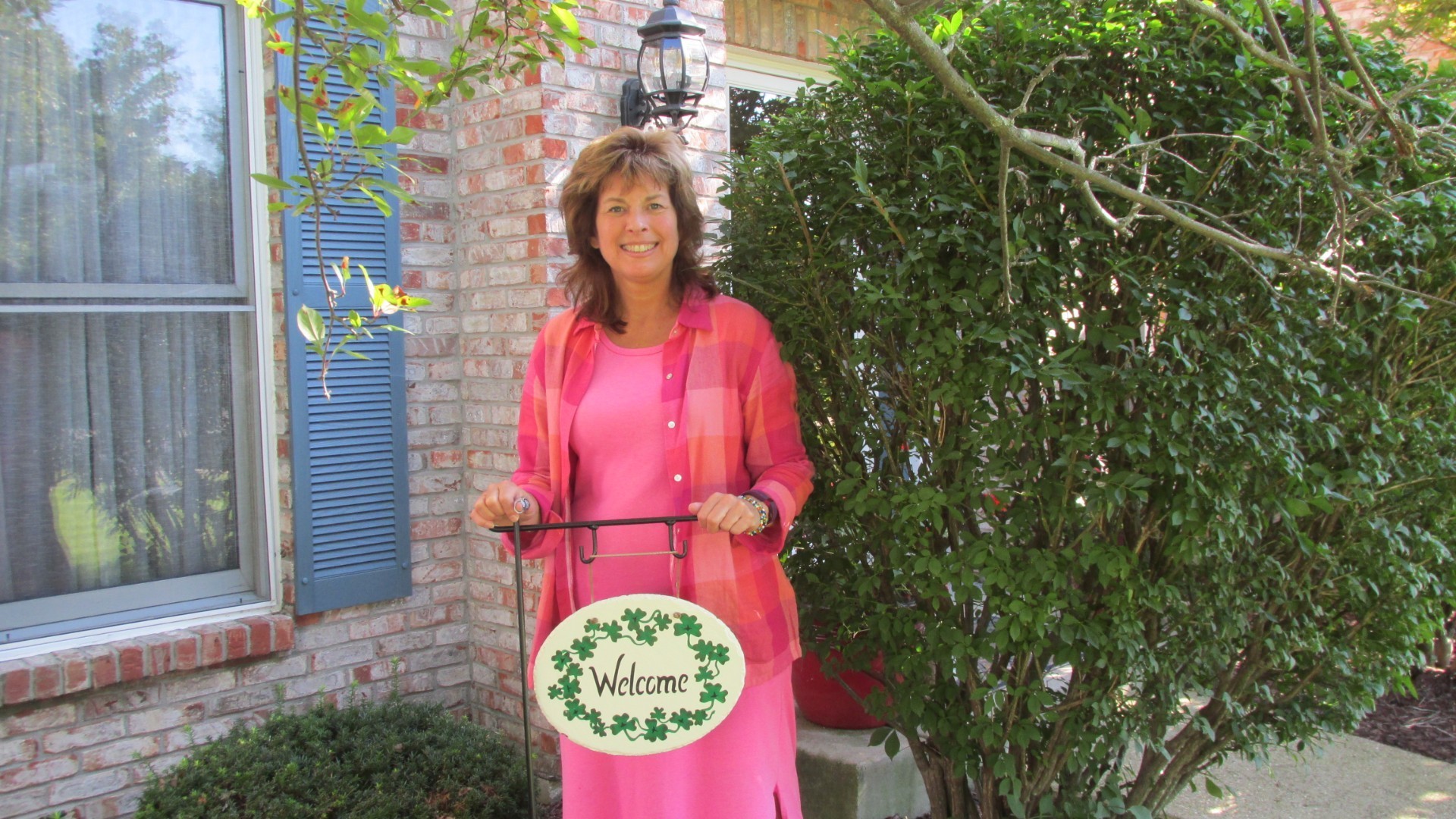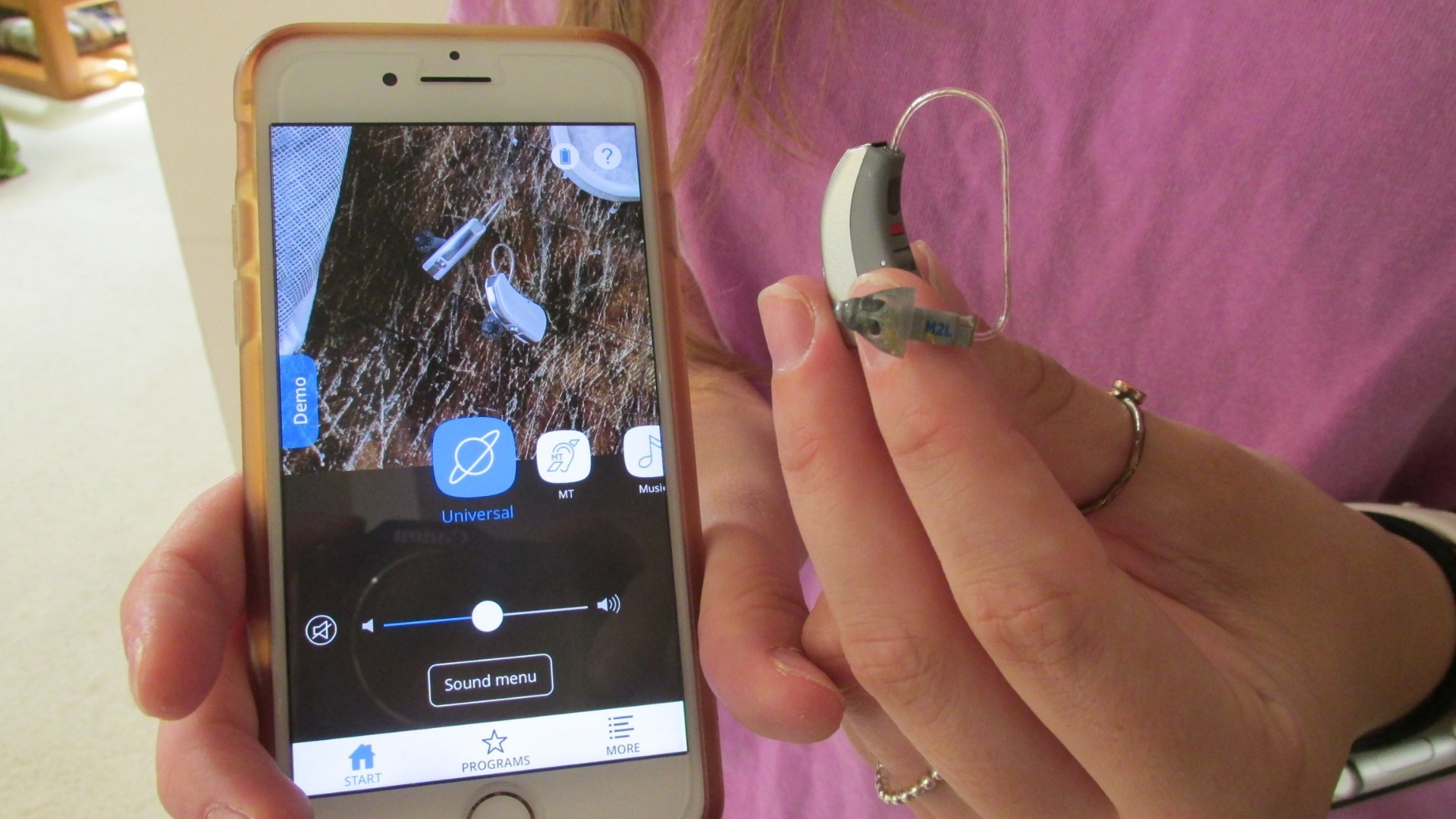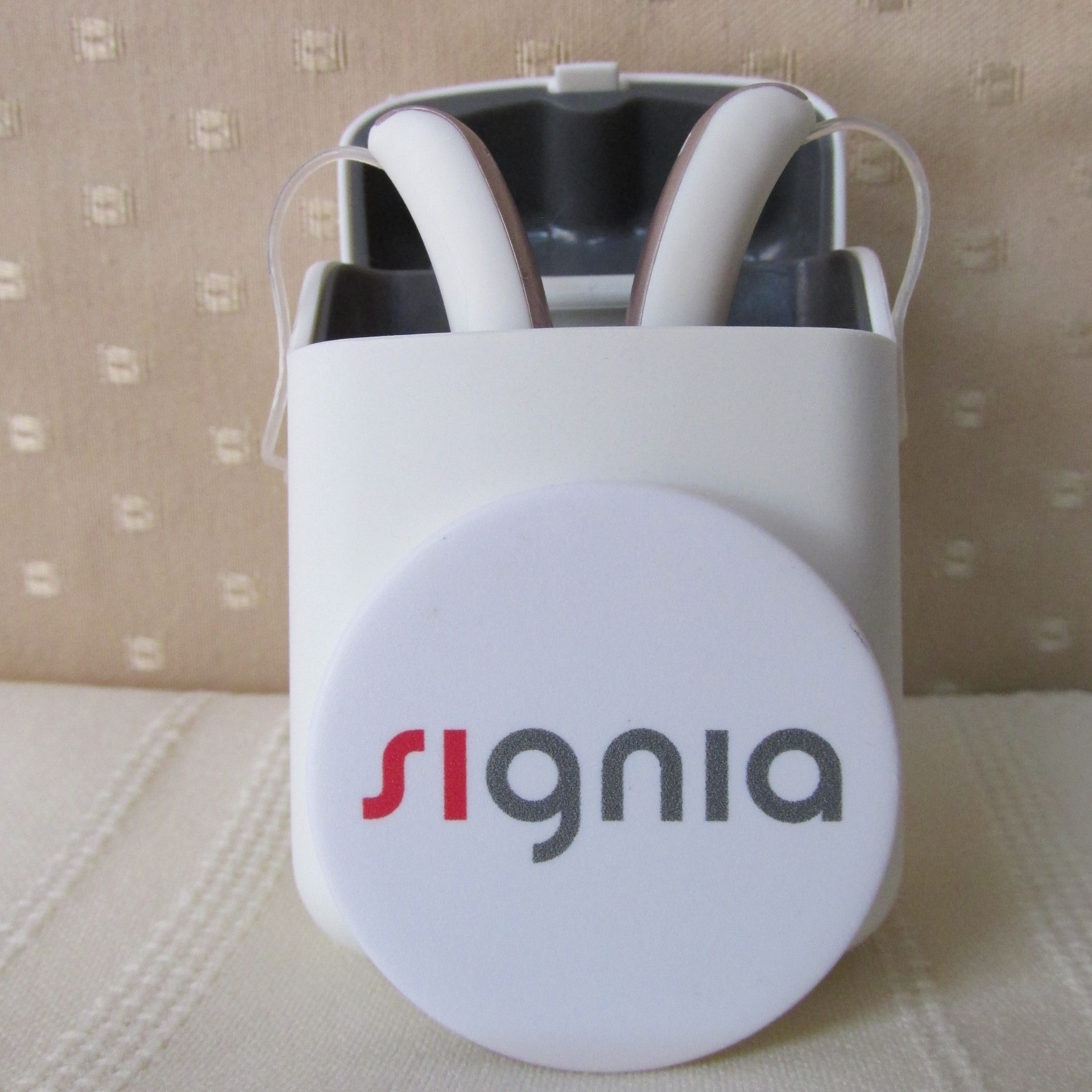 Karen Maxwell
Audiologist (tap photo).
Home Hearing is based in Naperville, Il. We travel to test hearing and fit hearing aids in Dupage, Illinois. Ms. Maxwell began her business in 1991 fitting hearing at peoples homes and in nursing homes and at assistive living facilities. Hearing aids are fitted with your loved ones around you! With use of hearing aids, listen to your loved ones speech in your own home environment. Why travel anywhere else? Why wait in line for service?
Hearing aids evolved! Hearing aids are more clear than they have ever been before. Many hearing aids operate with bluetooth technology. Use your cell phone to transform your hearing aids into wireless headphones that easily stream calls and music. Utilize the manufacturer phone apps to control the volume of your hearing aids in any listening environment. Whether out for a jog, listening to music, or at a busy restaurant, stay connected with your world with use of your hearing aids! Take charge of your hearing abilities and telephone Karen today at 630 386-1600
What we have to Offer You is Hearing Testing in your favorite Lazy Boy Chair at home. Have fun with a hearing exam and make that loved one so happy you did so. We have classic line hearing aids with standard ear molds. We have the latest and greatest hearing aid technology to make hearing tasks simple. Home Hearing has hearing aid batteries and battery testers. For those whom dislike battery changing, get the convenience of rechargeable hearing aids. Also, we carry Dri-Aid kits to remove damaging moisture from hearing aids. Hearing aids commonly dispensed are from Phonak, Signia and Widex.